Fishing Thoughts
Click on a category box to see related posts. Click again to hide posts from that category.
Avid Angling: Fishing Reports
9 months ago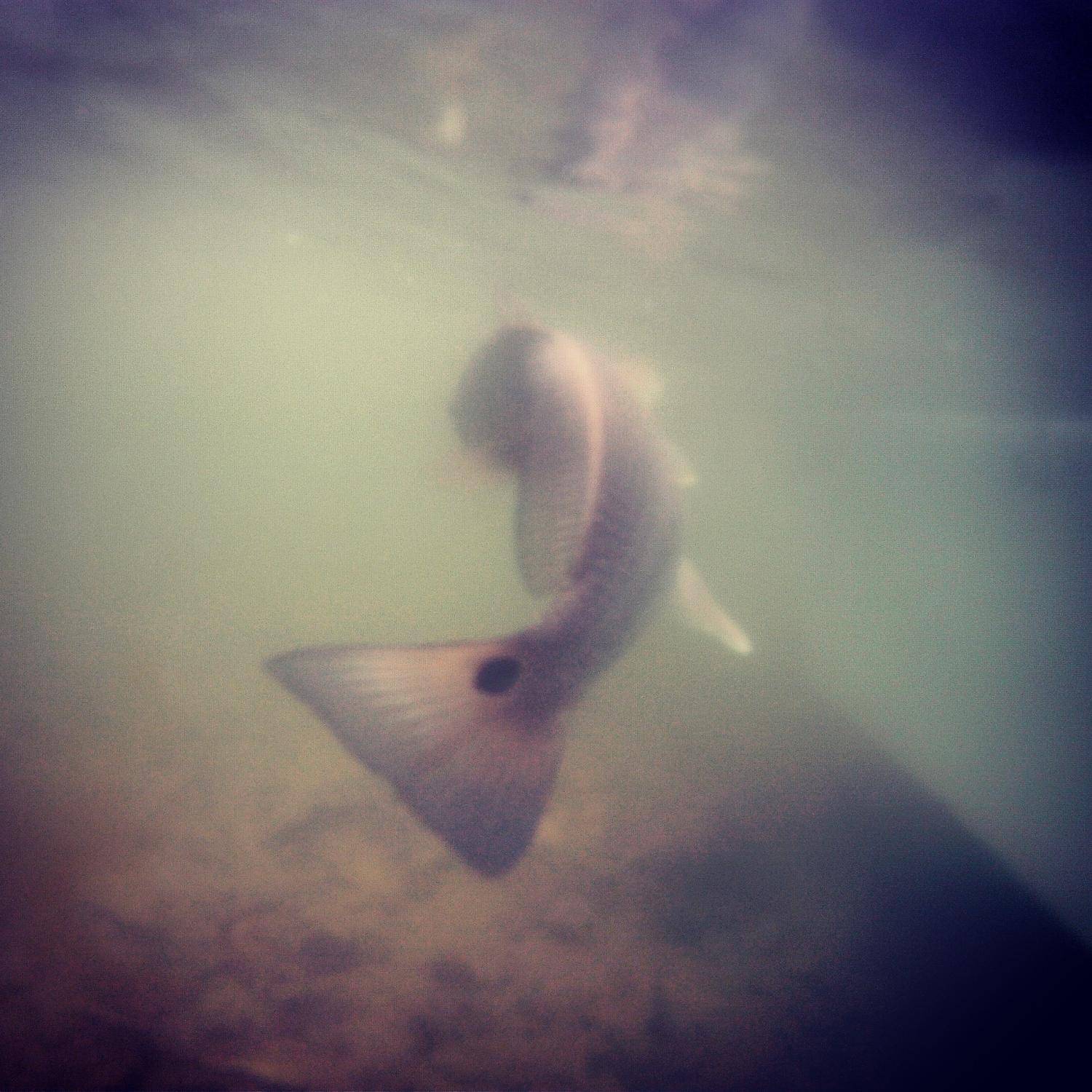 Winter Report, Charleston SC - January 2017
Winter fishing charters in Charleston have been exceptional this year with the warm temperatures!
The Full Fish Story
© 2017 Avid Angling Fishing Charters. All rights reserved.