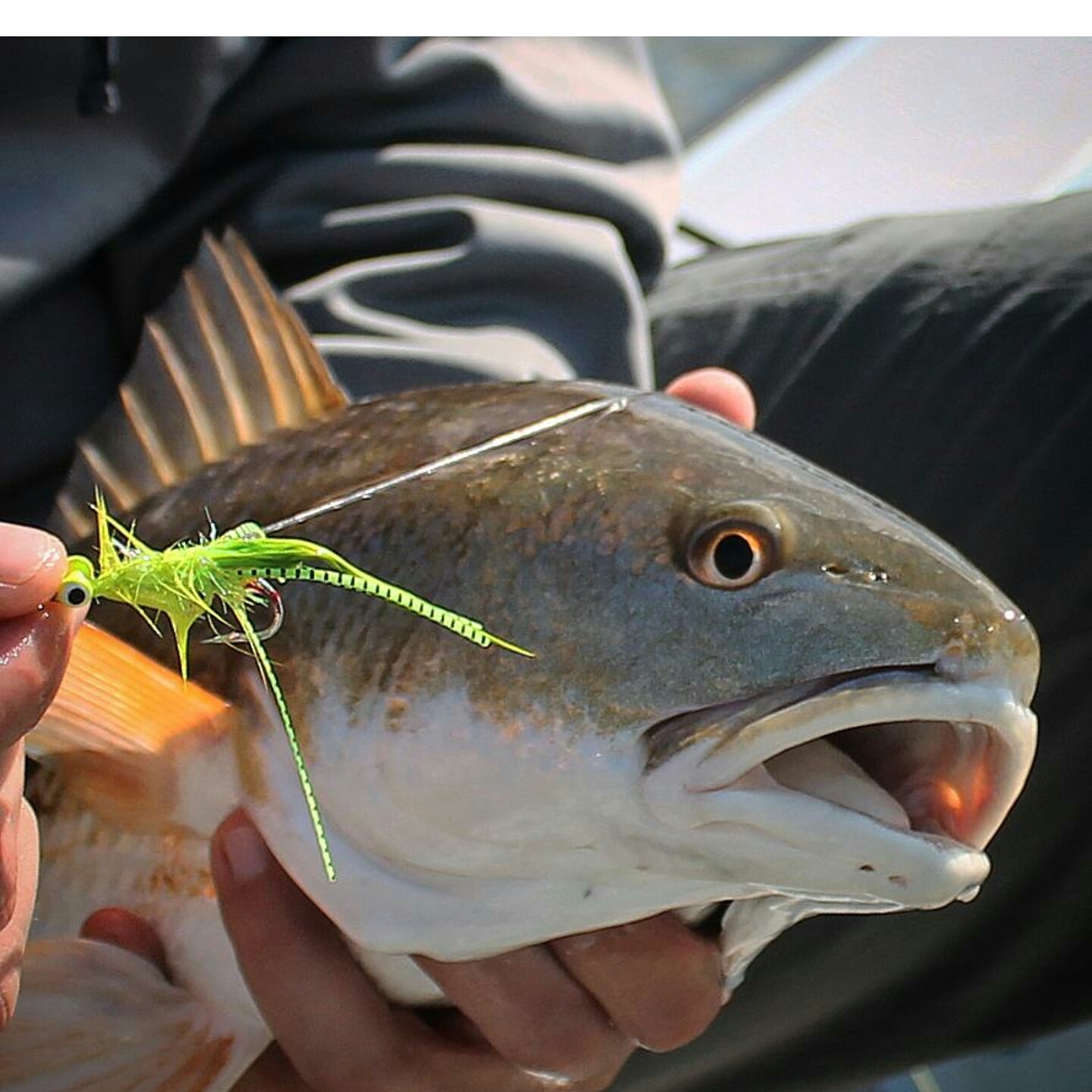 Fly Tying
2017-02-01
Exchanging hand tied flies with clients makes lifetime memories
Let me start by saying/ shamefully admitting that I am new to fly tying (as a guide). I used to tie often in college but afterwards I got so busy with work and life in general that I gave away my fly tying materials and relied on local fly shops to keep the box full (local
shops are gold and I would recommend picking up flies and materials even if you tie your own). After some trips to the mountains to fish the rivers and my curiosity to experiment with new salt patterns I came back to fly tying with renewed passion. After many flops, a few flies got eaten and some new patterns were added to the box.
I always send clients home with a fly that caught their fish, and often they will give me one in exchange. There is something about staring at these exchanged patterns from all of the world that will bring you back to the vise on a rainy days time and time again. (Sometimes they even spark an idea for a new pattern)
Now this exchange is usually at the end of a trip , not during the middle of the charter. Well this day we were on fish, could see them swirling, but couldn't get one to stay on. We had one nice fish on for about 3 seconds and it pulled the hook. For the most part the action was slow. After several patterns from the shop and my own creation did not produce, we started looking at the clients box (admittedly more extensive than my own) and selected a chartreuse clouser on a long shank hook that was supposed to be destined for smallmouth bass. At this point, we weren't surprised that the first cast didn't change our situation. My client is an avid fly fisherman and was not phased. He re casted 6 feet to the left and 2 strips later, WHAM! An hour of close calls must have built some up some aggression towards those redfish because he strip set that fish like a tarpon pro! The water exploded and a wake took off down the bank. This one stayed tight and we landed it after a few exciting minutes of angling bliss and some quick steps around the stern to clear the trim tabs. We took some pics, released the fish, and sat down laughing with relief. Meanwhile that smallmouth bass fly was glistening on the deck already burning an image into our adrenaline fueled minds...
I'd like to thank Ryan for returning again this year to fly fish with me and for providing the fly that made the day!
Avid Angling Fishing Charters
Charleston, South Carolina

Charleston Fishing
(#hooked )
Post to the Avid Angling Facebook page with any of the hashes above to see your post here!
© 2018 Avid Angling Fishing Charters. All rights reserved.